London's Premium Cleaning Service
We Recruit Just 1% of All Cleaning Applicants
We'll email you a quote & offers. Unsubscribe anytime.
Why choose Neat?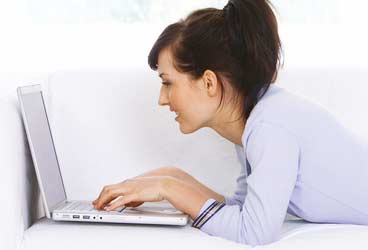 We're selective
Our London cleaners undergo one of the industry's most rigorous selection processes. Less than 1% make the grade.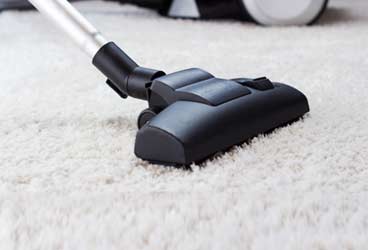 We're trusted
We've cleaned over 10,000 homes in London and are proud to have an average service rating of over 90 percent.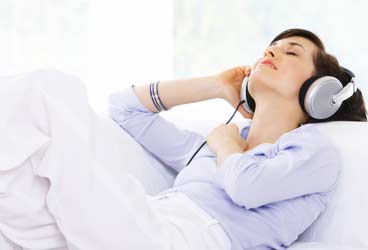 We're perfectionists
Maisonette or mansion, we ensure that every property is cleaned to the same exacting standards.
HOW MUCH WILL YOUR CLEAN COST?
AN IMPECCABLE SERVICE

Thorough Clean
Our standard checklist ensures every room is thoroughly cleaned — we never cut corners.

Flexible pricing
Simply select the number of hours cleaning you would like, and we'll do the rest. All cleaning products included.

Money back guarantee
If you're unhappy with our work, we'll re-clean your place for free – no questions asked!

English-speaking
Good communication between you and your house cleaner is vital so all our staff speak excellent English.

Quality assured
Our cleaners are consistently monitored for client feedback and we only keep on the very best.

Cleaning products included
We provide all cleaning products, so no more hassle trying to get the right products in for your cleaner.
What's included?
We recommend 45min per kitchen/bathroom and 30min per living-area/bedroom to give sufficient time to cover this checklist. You can also add extra services such as ironing, depending on your needs. All cleaning products included.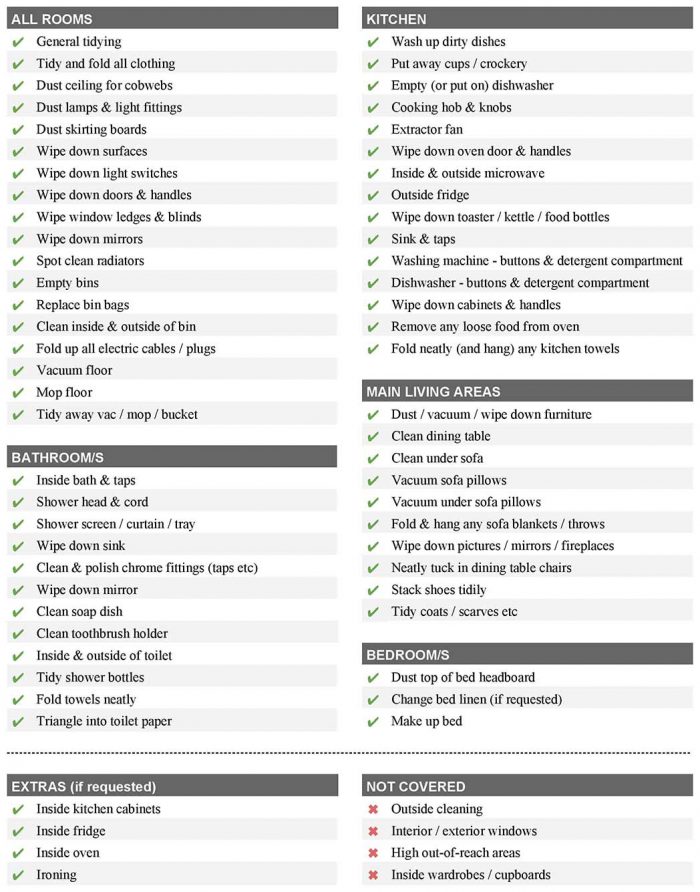 THE BEST IN THE BUSINESS
If you've stayed in a five-star hotel, you'll know how immaculately clean the rooms are — and we apply the same meticulous attention-to-detail to cleaning your home.

In fact, many of our cleaners have 5-star hotel experience from some of London's most prestigious hotels, including The Ritz, Claridge's and The Connaught.
Hundreds of happy clients
The best house cleaning agency I have ever worked with. So polite and efficient. Jurgita, our cleaner, is the best we ever had. as well as the obvious things she has great attention to detail and does all the tiny jobs (like descaling the kettle) that really make all the difference. Can't recommend enough!
G Gibson, St John's Wood
Weekly client since May-2014
Really impressed with Neat cleaning services and Mariela. It's not just the cleaning, which is faultless, but the administration and service which is always polite and efficient. The whole package gives us total peace of mind and the knowledge that everything will be taken care of without our having to worry about it.
G Ross, Stoke Newington
Fortnightly client since Nov-2015
Very impressed with Neat . The cleaning standard is very high and the head office are very easy to deal with, quick and efficient. Always lovely having a clean flat to return home to after a busy day. Would definitely recommend.
D Nicolay, Islington
Weekly client since Apr-2016
We really like the work Ionela is doing, she is efficient, works hard, very consistent and also really personable. The standard is high everywhere, particularly the bathroom fixtures which always look sparkling clean!
K Smith, Canary Wharf
Weekly client since Jan-2015
We are very pleased with Gabriela, she is very thorough and always leaves the flat perfect. Her cleaning is the best we have experienced and she is very reliable which is highly appreciated.
D Windass, Battersea
Fortnightly client since Apr-2015
Absolutely fantastic house cleaning service, Olivia and Faith are so thorough, the house looks brand new after each visit. They are lovely lovely girls, I really can't sing their praises high enough. Thank you!
A Griffin, Sloane Square
Weekly client since Dec-2015
HOW MUCH WILL YOUR CLEAN COST?