Borough's #1 Cleaning Company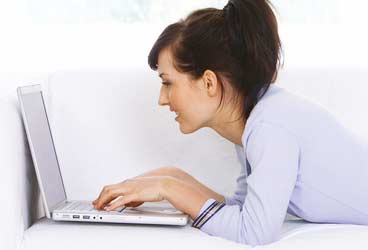 Call Us or Book Online
We love convenience. Call us or book online your Borough house cleaning service.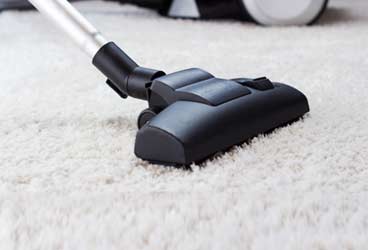 Your Borough Home Is Fully Insured
Your Borough home is in safe hands with our comprehensive £2m insurance cover.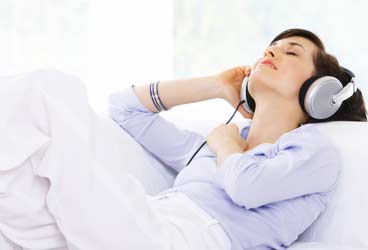 Satisfaction Guarantee
We want you to be delighted with our Borough cleaning service. If you're not, we'll re-clean for free. No questions asked.
Providing High-Quality Cleaning Services Across Borough
Borough is part of the London borough of Southwark, based in central London on the south side of the River Thames. Its location close to the City of London has made it a popular area for City workers. Nearby Borough Market is also a big draw for tourists as well as people moving into the area. Here at Neat, a large proportion of our clients are busy City workers who look to us to organise cleaning their Borough properties.
Recruiting Just 1% Of All Cleaning Candidates
A large number of cleaning companies cover the Borough area – so why choose us? True – we're not for everyone, and our cleaning services are more expensive than most. By focusing on providing the very best cleaning service possible, we invest a huge amount of resource recruiting the very best cleaners – then training them to be even better and providing ongoing support and supervision. If you're looking for the very best cleaning service in Borough, then we believe Neat is the ideal option for you.
One-Off & Regular Cleaning In Borough
We offer a very flexible service – and can advise you on the time requirements to clean your property to a high standard. Whether you're looking for a more thorough deep clean or spring clean of your Borough based property, or a weekly cleaning service – we are happy to help. Please get in touch with our office and they would be happy to assist.
Call 02036378307 to get a quote or fill in the form below.