Why Book With Neat?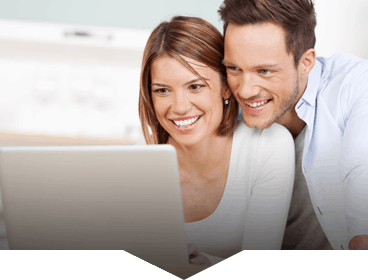 Top 1%
We only work with the very best Sheffield cleaners. We take on less than 1% of all cleaning applicants.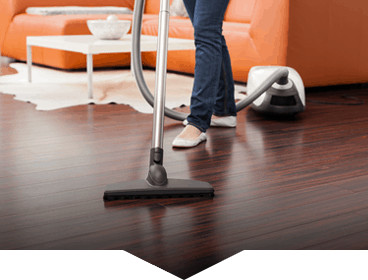 Trust is everything
Rest assured that all our Sheffield cleaners are background checked. And all cleans are backed by our £2m insurance cover.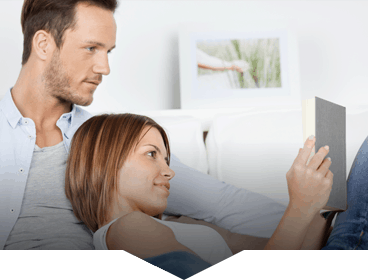 Top Rated Service
We're proud of our 90%+ average job rating. Our primary goal is make sure we delight you. If there's any issues, we'll make things right for you.
WHAT MAKES NEAT A PREMIUM CLEANING SERVICE?

EASY ONLINE PAYMENT
Convenience is everything. We're amazed some people still expect cash payment. We take the hassle out of payment with our secure online payment processing.

EASILY CONTACTABLE
We love the phone, so if you have any questions, we're just a call away. Alternatively we're super responsive on email and online chat as well 🙂

ENJOY YOURSELF INSTEAD
Life's too short to spend your time doing something you hate. Leave your cleaning to the experts and enjoy some well deserved time off.

90% AVERAGE RATING
We have exceptionally high standards. We recruit just 1% of all cleaning applicants, and our cleaners need to retain a 90%+ average rating to keep working with us.

100S OF HAPPY CLIENTS
Join the hundreds of happy clients we clean for every single week. Our job is to do a great job, and let you spread the word 🙂

ZERO HASSLE
Sometimes problems occur, but rest assured we'll do everything we can do to make things right for you. Including our free re-clean guarantee in the unlikely event you're anything less than delighted with your clean.
AREAS COVERED IN SHEFFIELD
Abbeydale, Batemoor, Beauchief, Birley, Bradfield, Broomhill, Carter, Knowle, Crookes, Crookesmoor, Crosspool, Dalton, Ecclesall Wood, Endcliffe, Fox House, Foxhill, Fulwood, Gleadless, Graves Park, Greasborough, Greenhill, Greystones, Hackenthorpe, Handsworth, Herringthorpe, Hillsborough, Hunters BarIntake, Jordanthorpe, Kimberworth, Lodge Moor, Malin Bridge, Meersbrook, Millhouses, Nether Edge, Norton, Norton Lees, Ranmoor, Ravenfield, Rawmarsh, Richmond, Ringinglow, Rockingham, Rotherham, Sharrow Vale, Stannington, Thorpe Hesley, Thyrbergh, Walkley, Wentworth, Whirlow, Whiteley Wood, Woodhouse, Woodseats
Sheffield client testimonials
I've really had no luck finding a decent cleaner over the last few months. But really happy I've finally found Natalia. A real hard worker and lovely to chat to.

Laura Ascott, S2
Weekly Client
A really efficient service. The office have my keys so let themselves in, and when I'm back I have a clean house. Zero hassle. Highly recommended.

Ben Davis, S1
Fortnightly Client
Call 02036378307 to get a quote or fill in the form below.