Quality Cleaners in Islington & Angel
Call 02036378307 or click the button below to get a quick quote
Why choose Neat?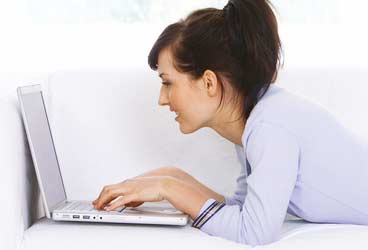 Easy Online Booking
Our Islington cleaners are at your fingertips. Book online in 60 seconds.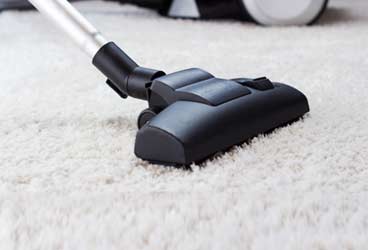 Leave it to the experts
Our Islington cleaners are the best-of-the-best. We recruit less than 1% of all cleaning applicants.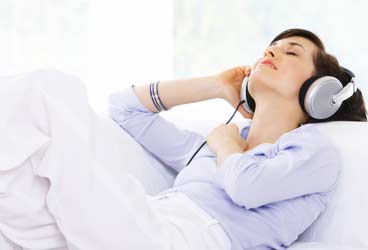 Relax & Enjoy
Relax in your newly cleaned Islington home. Kick back and enjoy!
Find your perfect Islington cleaner

Always on-time
We take time management extremely seriously. We only work with the most professional and reliable Islington cleaners.

Easy online payment
Forget to get cash out for the cleaner? We remove the hassle. All payments are made online and via your bank card.

Book Online Or Call Us
We're here Monday to Saturday 8am to 6pm. Book online, call us or use our online chat. We look forward to getting in touch.

Full insurance cover
Sit back and relax. Your Islington home is in safe hands with our £2m insurance cover.

5-star rated
Our Islington cleaners have had thousands of 5-star ratings over the years. Check out our Google and Facebook pages for more.

Not happy? We'll make it right.
Our business is built on word-of-mouth so if you're not happy, we're not happy. Let us know if there's a problem and we'll make it right for you.
50-Point Cleaning Checklist
Our standard cleaning package is based on our 50-point checklist. But feel free to select any further extras you require.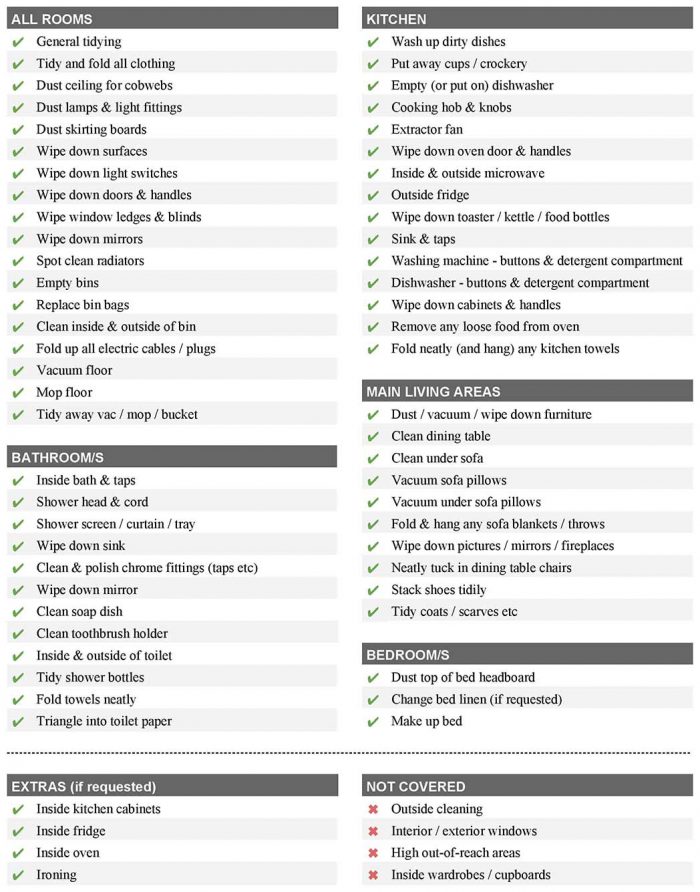 Our Islington Cleaning Service
DOING AWAY WITH DIRT IN ISLINGTON
Islington is a unique borough, home to the first 'theatre and pub' (known as The King's Head) in England. This should give you an idea of two cultural highlights in Islington. Where popcorn is popped and pints are pulled – there's bound to be an element of muck and mess. Islington is a vibrant area and one of our favourite areas of operation, a place where we hold many relationships with businesses and domestic customers alike. Whether café, boutique or home: Neat Services is ready and able to tidy and clean Islington as never before.
PREMIER CLEANING SERVICES IN ISLINGTON
Why accept second-rate cleaning services when you can have the best of the London boroughs? Less than a single percentage of those who apply to become Neat Services staff make the cut. We only take on the best in cleaning talent, so you can be assured that you will receive a world-class cleaning service. Our cleaners are fluent English language speakers making communications quick, simple and easy. In addition to this all of our cleaners are backed by our powerful, flexible cleaning insurance policy worth over two-million GBP.
ONE-OFF & REGULAR CLEANING SERVICES
Can't decide whether one-off or regular (scheduled) cleaning services would suit you better? Why not give us a call? As a rule of thumb scheduled cleaning services usually work out to be more cost-efficient in the long run. Having made that point; many living in London have hectic, busy lives where they need to be able to leave their home empty at a moment's notice. If your plans tend to ebb and flow, then it's highly likely that one-off cleaning services would be more beneficial to you. Whatever your decision, Neat Services is capable of supplying both scheduled and unscheduled cleaning services to suit your needs.
DEEP CLEANING SERVICES
Dreading an upcoming deep clean? There's no reason to worry about it with Neat Services on the job! Our staff are the most competent, capable and dedicated of all those working within the London boroughs.Our deep-cleansing package is fixed price, through the cost will vary depending on the number of bedrooms within your property. Pick up the phone and give us a call. Let us turn a nasty cleaning nightmare into pleasant (and hygienic) daydream. For further details about what's included, check out our 50-point checklist.
DOMESTIC & OFFICE CLEANING
Whether you contact us regarding commercial or residential cleaning opportunities, you'll get the same high standard of service and uncompromising approach to cleaning. Our staff are perfectly at home working within residential or commercial properties. Neat Services staff know how to put the customer first and operate according to an extensive professional code of conduct. Ethical, passionate cleaners from Neat Services.
AREAS COVERED IN ISLINGTON –
Angel, Archway, Arsenal, Barnsbury, Caledonian Road, Canonbury, Clerkenwell, Crouch Hill, De Beauvoir Town, Drayton Park, Essex Road, Farringdon, Finsbury, Finsbury Park, Highbury, Highgate, Holborn, Holloway, Hoxton, Kings Cross, Mildway Park, Newington Green, Pentonville, Tollington, Tufnell Park, Upper Street.
POSTCODES COVERED IN ISLINGTON –
N1, N4, N5, N6, N7, N8, N16, N19, EC1, EC2, NW5, WC1.
Hundreds of happy clients
Angela did a thorough and lovely job cleaning our flat, with great attention to detail. Highly recommended!
J Douglas, Islington N1
Weekly client since Dec-2016
Paula did an amazing job cleaning our flat! Communication with Neat was fantastic, and we will be looking to use them again in the future.

A Parry, Angel N1
Fortnightly client since Jan-2017
Call 02036378307 to get a quote or fill in the form below.