Book Your Hampstead Cleaner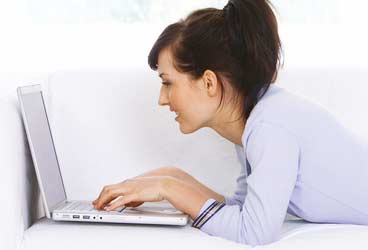 Simple Pricing
A simple fixed price based on the sizer of your Hampstead home. All cleaning products included.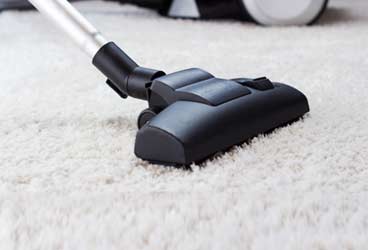 Just 1% make the grade
We are extremely selective about the Hampstead cleaners we take on. Rest assured, your cleaner is one of the very best.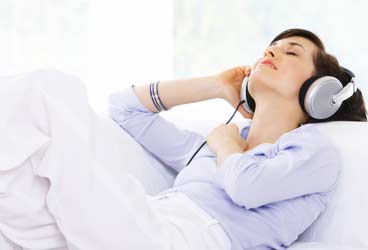 Leave it to the experts
Your trust is paramount which is why we only take on the very best cleaners. And this us backed up by our 6 days a week customer services team.
Why choose our Hampstead Cleaning Service

Simple payment
No more forgetting to get cash out for the cleaner. All payments are processed via our secure online payments platform.

6 days a week service
Our Hampstead cleaners are available Monday to Saturday. So if you need a cleaner at the weekend, we're here to help.

Free up your time
Think of all the time you'll save with our cleaning service. Leave the cleaning to us and put up your feet and enjoy your free time.

Top 1%
We take on less than 1% of all cleaning applicants onto our platform. So rest assured, your Hampstead home is safe in our hands.

Any issues? We're here to help
If you're anything less than delighted with the clean, then we want to make things right. We'd be happy to re-clean your Hampstead home for free – no questions asked.

Reliable & Punctual Cleaners
There's nothing worse that a cleaner who's late or who doesn't even turn up. Our multi-stage vetting process weeds out unreliable cleaners so your time is not wasted.
What's covered in your clean?
We offer a standard cleaning package covering the following items. Extras can also be added as required. All cleaning products included.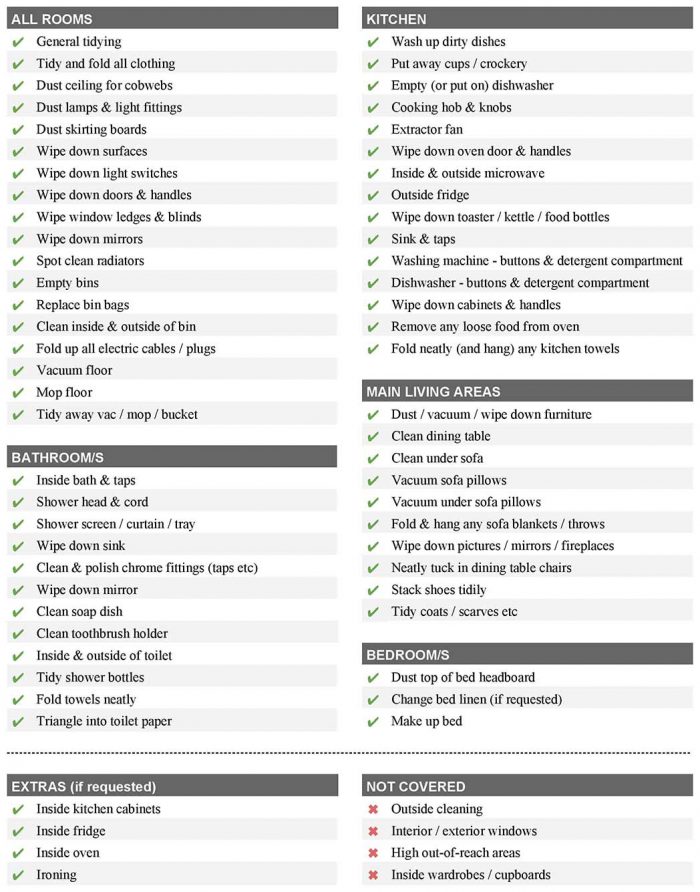 Neat Services in Hampstead
HYGIENE IN HAMPSTEAD: OUR CLEANING SERVICES
Covering the London postcode NW3, beautiful Hampstead in North London in the London borough of Camden. Hampstead Heath is probably what Hampstead is most well known for. On a fine day, the views extend all across London and it's a great place for a long walk, picnic or even a dip in the lake. The area is extremely popular with families and couples alike. The multitude of cultural activities including museums, theatres and cinemas are a magnet for those looking to be entertained! If food and drinks more your thing, then Hampstead offers some incredible pubs and restaurants as well. Residing at the heart of quirky and diverse Camden is Hampstead and voted the best place to live in London. Hampstead was part of the ancient 'hundred' known as Ossultone so it has a lot of history (dating back to AD 986). Hampstead is home to thousands of thriving authors, artists and budding intellectuals. We know that creative people are very busy and hugely invested in their work, which is why we offer our fantastic (and time-saving!) cleaning services in Hampstead.
WORRY-FREE OFFICE & HOUSE CLEANING
You should know that less than one percent of those who apply to become a Neat Services cleaner make the final grade. That being the case; we can say without a shadow of a doubt that any cleaners we deploy in Hampstead are amongst the best of the best. We don't take on just anyone and hopefully that reflects in the quality and detail of our work. All Neat Services cleaners are fluent English speakers. This means you'll spend less time trying to get across exactly what you need in terms of your cleaning requirements. Our cleaners are all covered by our rugged £2m insurance scheme so you'll have no reason to worry, even if you're not home.
DON'T WANT A RIGID SCHEDULE FOR YOUR CLEANING?
As mentioned Hampstead is home to many creatives and intellectuals. Scheduled cleaning can be great as it's more cost effective and reliable – but if you just don't work that way then those benefits are no good to you. That's not a problem; at Neat Services we're flexible and can work around you. Whether you prefer one-off cleans or regular cleaning within your property, we're here to help. We have a standard 50-point checklist that is including with all our cleaning services. Just let us know the best way to work with you so we can have a positive professional relationship.
DEEP CLEANING SERVICES
Have you been buried under mounds of paperwork? Were you fully absorbed writing up that new novel whilst mess accumulated around you? Sometimes mess can pile up before we know it and suddenly we need a deep clean! At Neat Services our cleaners are dedicated to tidying and passionate about cleaning. If you need help giving your property a full 'going over', Neat Services can provide a service which meets your high expectations.
CLEANING FOR THE OFFICE & FOR YOUR HOME
Cleaners from Neat Services are comfortable and competent operating either in the home or at an office. Our professional code of conduct ensures that our cleaners operate in a moral and professional manner at all times. You have nothing to fear from Neat Services staff, sign up for our cleaning services with confidence.
AREAS COVERED IN HAMPSTEAD –
Belsize Park, Chalk Farm, Childs Hill, Golders Green, Hampstead, Hampstead Heath Highgate, Primrose Hill, South Hampstead, St John's Wood, Swiss Cottage, West Hampstead
POSTCODES COVERED IN HAMPSTEAD –
NW3
What our Hampstead clients say
Anita did an amazing job on a regular basis in our flat. The results were always beyond expectations, as she even did some very helpful tasks on her own initiative.
Thank you for the five star service I will not hesitate to request in the future.
Call 02036378307 to get a quote or fill in the form below.