Book Your Stoke Newington Cleaner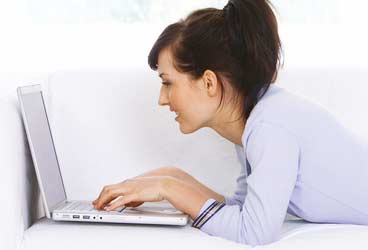 Book Online in 60 Seconds
We offer simple fixed pricing based on our 50-point checklist. Easy online booking and no surprises.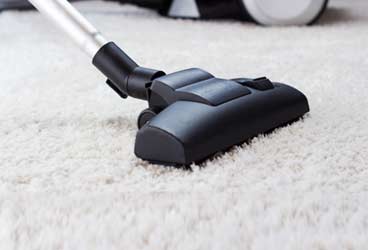 Experienced & Trusted Cleaners
We recruit less than 1% of all cleaning applicants. So rest assured, your Stoke Newington home is in safe hands.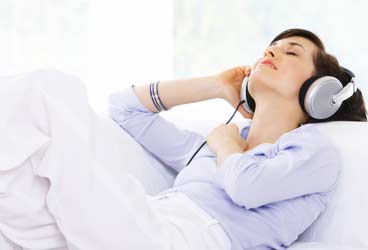 1000s of happy clients
Join the long list of happy clients who we clean for in Stoke Newington N16. And decide how you want to spend the time you've saved!
A highly professional domestic cleaning service

Secure online payment
We make life simple. No cash payment just simple online card payment that can be easily tracked by both you and us.

Fluent English Speaking Cleaners
All our Stoke Newington cleaners speak excellent English so you will have no problems communicating with them.

A complete service
We only recruit the very best Stoke Newington cleaners for your home and they are backed up by our Customer Service team. If you have any questions or problems, then rest assured that we will always be on had to help.

90%+ average client rating
Our focus is on providing a premium cleaning service for London and Stoke Newington. Our business relies on positive word-of-mouth so our job is to do a great job and let you spread the word!

Job Guarantee
We want you to be delighted with our work. If you're not then let us know and we'll work to make it right for you.

Time saving
Having a trusted cleaning company for your Stoke Newington home is your priority. You'll soon be happy to leave everything to us. And then all you need to decide is how to spend your free time!
50 Point cleaning Checklist
We charge a fixed price based on our standard cleaning checklist for the size of your Stoke Newington home. All cleaning products included.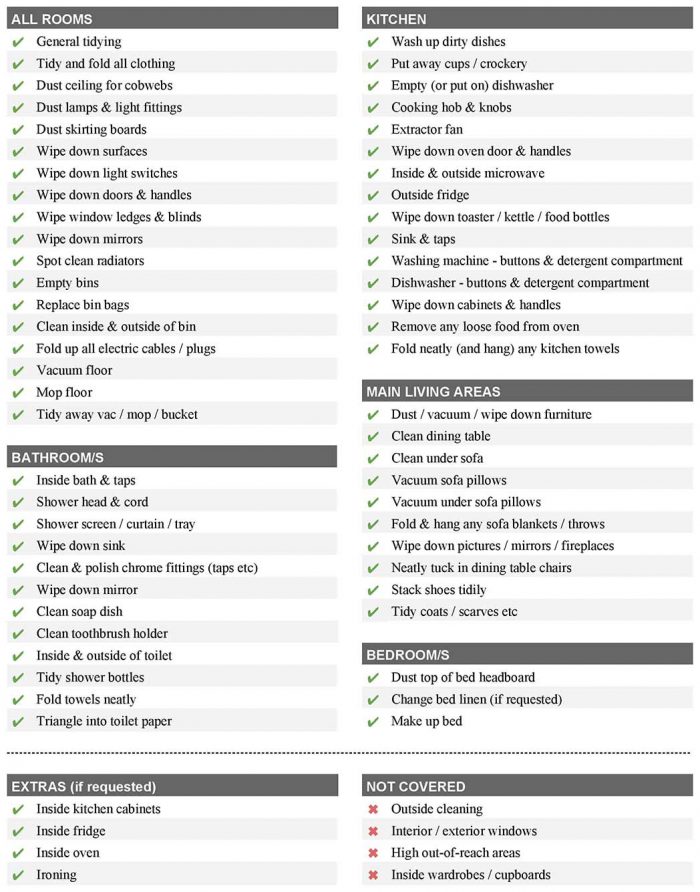 Why choose our Stoke Newington Cleaning Service?
EXPERIENCED STOKE NEWINGTON CLEANERS
Occupying the northwest part of the London Borough of Hackney, Stoke Newington is a zesty neighbourhood teeming with charisma. Church Street is the area's lively epicentre, with crowded bars and pubs never too far away. With many professionals and revellers all within a small area it's likely that there's plenty of cleaning to do! We've been operating our cleaning services in Stoke Newington for many years and take great pride in managing the upkeep of its residential properties and establishments.
SOME OF THE BEST IN THE BUSINESS
We can confidently say that our Stoke Newington cleaners are some of the best in the business! This is due to our meticulous recruitment procedure where typically fewer than 1% of applicants are accepted onto our platform. We know that communication between clients and cleaner can be an issue so we only hire 100% fluent English speakers. We also ensure all cleaners are fully referenced, ID and security checked. To give our clients and our cleaners peace of mind we have a comprehensive insurance package worth £2,000,000 in total.
ADAPTABLE TO YOUR NEEDS
At Neat Services we understand that not every household requires the same service from their cleaners, therefore we enter every property with a tailor-made cleaning regime. We'll work with you to understand your cleaning needs and give our dedicated Stoke Newington cleaners a bespoke checklist of duties. If you can grant our cleaners access on a regular basis then you may wish to choose our scheduled cleaning services. However, if this is not possible, or you just require a cleaner every so often, then maybe a 'one-off' cleaning scheme will be more suited to you. The cost of these services depends on the number of hours you require our cleaners – which is completely decided by you.
A DEEP CLEAN TO MAKE YOUR HOUSE A HOME
If you've recently moved to Stoke Newington then you may wish to have your home deep cleansed to really help you settle in. Our deep clean service will rid your house of all the dirt and grime that may have been left from past residents of the property. Two of our cleaners will give your house an all over thorough clean and won't leave until the job is finished.
EXCELLENT SERVICE – SEE OUR REVIEWS!
Much of Stoke Newington's success is down to the strong presence of independent businesses in the area. If you have office space that requires cleaning, then we have a service to suit you. Our reliable and trustworthy cleaners will leave your offices gleaming and all with minimal disruption to any equipment or employee possessions. Just look at our 90% average rating and reviews. At Neat Services we like to keep things straightforward and simple, so the price of this service is fixed based on the number of bedrooms within your property.
AREAS COVERED IN STOKE NEWINGTON –
Dalston, Newington Green, Shacklewell, Stamford Hill, Stoke Newington.
POSTCODES COVERED IN STOKE NEWINGTON –
E8, E16
5 star domestic cleaners
Really impressed with Neat and Mariela, the lady who comes to clean our apartment. It's not just the cleaning, which is faultless, but the administration and service which is always polite and efficient. Fully recommended.
A Herdman, Stoke Newington N16
Fortnightly client since Jun 2017
Maria and Gabi were great! They were friendly and efficient and did everything to an extremely high standard. Very professional and definitely an asset to the team at Neat. I would recommend your services to any friend and will definitely be using them again.
J Janice, Stoke Newington N16
Fortnightly client since Nov 2017
Call 02036378307 to get a quote or fill in the form below.