Top Rated Cleaners in Westbourne Park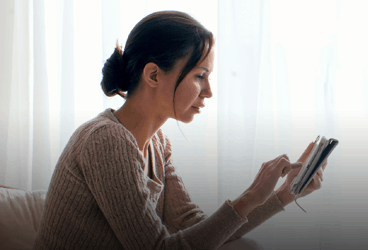 Book Online or Call Us
Convenience at the heart of everything we do. We'll have your Westbourne Park home looking like new.

Fully Insured Westbourne Park cleaning
Our £2m insurance cover is one of the industry's most comprehensive. Your home is safe in our hands.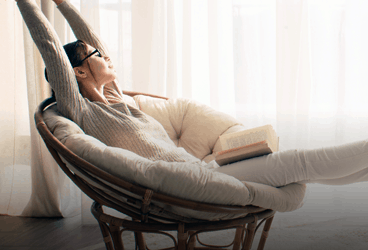 Satisfaction Guarantee
Your feedback means everything. If there are any issues, we'll come back and re-clean for free.
High Quality Domestic Cleaning For Westbourne Park
Located in West London, Westbourne Park was originally named after a 1850s encased tributary the River Westbourne. Now it is home to a lively area populated with some beautiful properties – many of which we are happy to clean in – and today we have a large number of regular clients in the area.
Your Westbourne Park Home Is Fully Insured
We realise that trusting us to clean your home is a big step particularly at the beginning. As well as only taking on reliable and trustworthy staff, your Westbourne Park home is fully insured by us in the unlikely event of accidental property or content damage. We have an extremely comprehensive insurance policy which means you can rest easy that your home is in safe hands with us.
94% Average Rating From 100s Of Happy Clients
Quality in everything we do is at the core of our cleaning service. This means recruiting and training up the very best cleaners, to having an office that is easily contactable to assist with any questions or issues. This together with a continual desire to improve is at the heart of our ratings and reviews. There are many cleaning companies that service the Westbourne Park area, but if you're looking for the very best service, we believe it is difficult to exceed what our cleaning service can offer.
Sending You The Most Experienced Cleaners
Here at Neat, we have an extremely high bar of which cleaners we take on – and typically recruit less than 1% of all cleaning candidates that apply to us. We recruit widely from the 5-star hotels across London, and cleaners who are accustomed to dealing with clients in a professional and trustworthy manner. If you are looking for a premium cleaning service for your Westbourne Park home, then give us a try!
Call 02036378307 to get a quote or fill in the form below.