Clapham's Top Rated Cleaners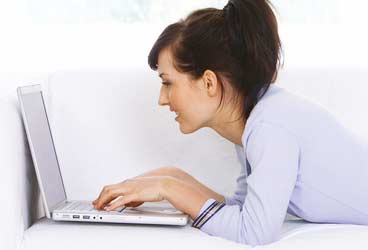 Book Quickly & Easily
We provide home cleaning services across Clapham – including the SW4, SW8, SW9 and SW12 postcodes.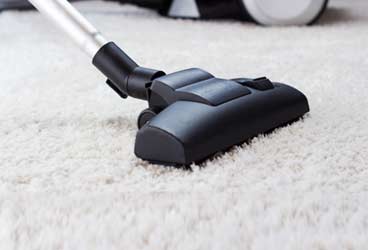 We're available Mon-Sat 8am-6pm
Our cleaners are available to clean your Clapham home 6 days a week. Although we advise booking early as we tend to get booked up a week or so in advance.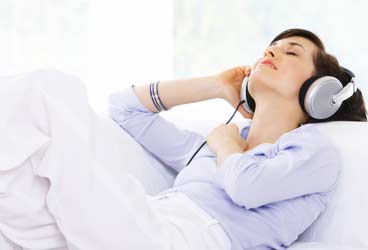 Relax! Your Clapham home is in safe hands.
Less than 1% of all cleaning applicants make the grade – so rest assured, your Clapham home will cleaned by the very best.
A quality cleaning service for Clapham residents

Hassle free cashless payment
No more forgetting to get the cash out for your cleaner. Once your Clapham home has been cleaned and you're happy with the result, we then take payment from your bank card.

15-min response time
We pride ourselves on the speed of response both to new enquiries and to any existing issues. If you're looking for a regular cleaning service for your Clapham home, our customer services team will be there to hold your hand at every step.

Relax & leave it to the experts
We clean for thousands of clients across London. Whilst we're proud of our 90%+ average rating, things do go wrong. But rest assured if they do, then they will be resolved with minimal hassle to you.

Less than 1% make the grade
We spend far more time on cleaner recruitment than client marketing. We find that once you find the needle in the haystack, then the service sells itself.

Clapham's top rated service
For a Clapham cleaner to work on our platform, they must maintain a 90%+ average to continue to be offered jobs by us. It's a simply yet highly effective way to make sure that you receive the very best service.

On-Time, Prompt & Reliable
There's nothing worse that booking a clean and the cleaner not showing up or much later (or earlier) than expected. We have many clients contact us that have decided to change from another company due to this reason. We weed out unreliable cleaning candidates during our 8-step recruitment process so we take on only the most reliable cleaners.
What you should expect to be covered...
We recommend 45min per kitchen/bathroom and 30min per living room/bedroom. In that time, you should expect the following items to be completed.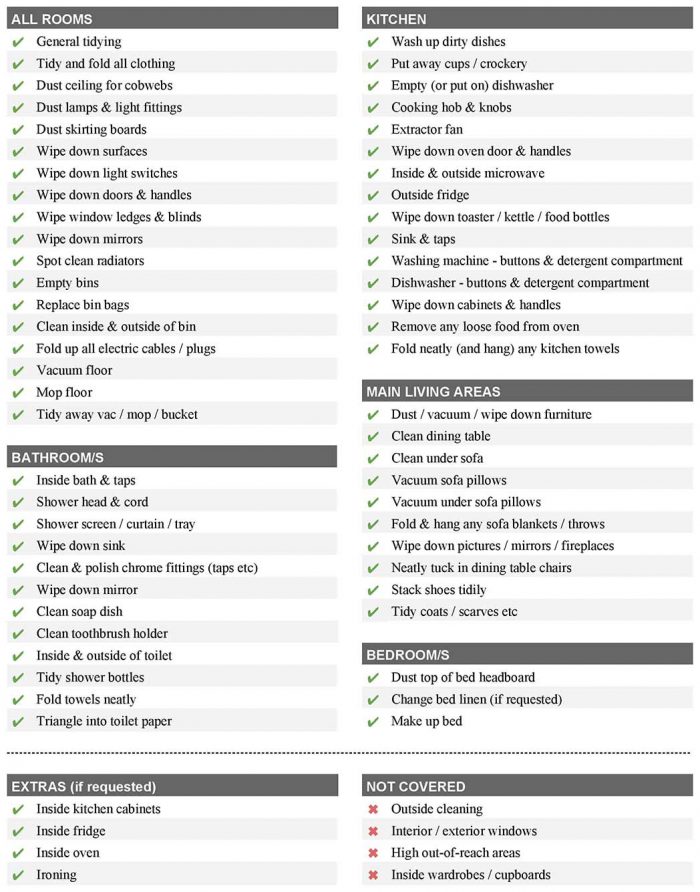 Our Cleaning Services In Clapham
CLEANING CLAPHAM IN THE 21ST CENTURY What a long way this little parish has come. In modern times Clapham is best known as an over-ground rail hub for commuters and passengers entering London. Clapham is a portal, seeing countless people come and go every day. Clapham Junction Station is now the busiest in the UK. This challenges the cleaning industry, but it's a challenge that Neat is willing to meet with open arms. Clapham is dominated by young working professionals looking to make a name for themselves but also looking to have fun in the many bars and restaurants in the area. Being so busy; it can often be difficult for them to find the time to get those pesky chores signed off. Never fear, Neat is here!
DOMESTIC CLEANING FOR CLAPHAM Living or working in busy Clapham, you won't have any time for shoddy work or glaring inefficiencies. At Neat we have worked tirelessly to ensure that our recruitment process brings in only the hardest working, capable talent. In the unlikely event that something goes wrong and a possession is damaged, all Neat cleaners are covered by an expansive £2-million GBP insurance scheme. We only work with fluent English speakers to keep time wasted on unnecessarily fraught communications to an absolute minimum. Because we're so thorough when vetting potential candidates, fewer than 1% of all applicants manage to earn a place within our ranks. We think the reviews speak for themselves.
CONFUSED OVER CLEANING SCHEDULES? CREATE YOUR OWN How often have you contacted a cleaning company only to be told that one cleaner operates within your area, who cannot manage to appear at any reasonable hour due to their own lack of dedication? If this rings a bell and you're already fuming just thinking about it – please give get in touch. At Neat you can choose between scheduled and one-off cleaning services. Not only this but you can hand-tailor the schedule of your cleaner to suit you. You will be in charge of the number of hours each cleaner spends at your premises. In addition to this, you can create a checklist for your cleaner which will ensure that cleaning is prioritised to your satisfaction. Don't waste your breath on the rest, pick the best.
CLEANING THAT REACHES THE CORE Sometimes filth builds up before you have a chance to fight it. If you're fighting a losing battle, pick up the phone. Neat cleaners have access to a veritable armoury of cleaning supplies, and they know just how to use them.
AREAS COVERED IN CLAPHAM – Battersea, Clapham, Clapham South, Hyde Farm, Nine Elms, Oval, South Lambeth, Stockwell, Vauxhall
POSTCODES COVERED – SW4, SW8, SW9 and SW12
HUNDREDS OF HAPPY CLAPHAM CLIENTS
Really efficient, friendly and effective cleaner. Would continue to recommend the service to others and use it myself.
J Perry, Chelsea
Weekly client since Jan 2017
Yet again Ivana did great. She always finds something else to clean better than the last. Could not be happier!!
A Whitehouse, Hampstead
Fortnightly client since Jul 2017
Call 02036378307 to get a quote or fill in the form below.