Canary Wharf's Premium Cleaning Service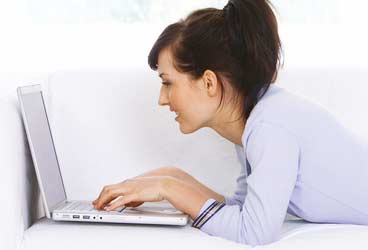 Book Online in 60 Seconds
We provide cleaning services across the E14 postcode in Canary Wharf. Whether you live in a small apartment or a huge warehouse conversion, we've got you covered.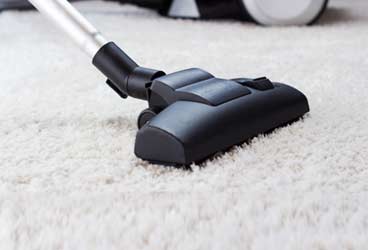 Leave the cleaning to us
We recruit less than 1% of all cleaning applicants. Rest assured that our Canary Wharf cleaners are the very best. We're sure you'll be delighted with the end result.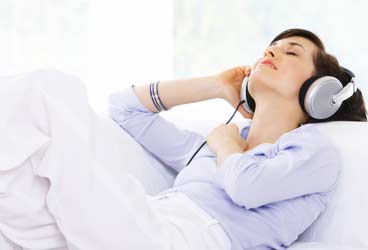 Enjoy Your Clean Home
Decide how to spend all the time you've saved! Put your feet up and relax. Or head out and enjoy one of the many Canary Wharf restaurants or bars.
An impeccable cleaning service

Easy card payment
No more hassle getting cash out for your cleaner. We make life simple with online payment.

Book online or call us
We're here 6 days a week, Monday to Saturday 8am til 6pm. Get in touch and we'd be delighted to help.

Leave it to the experts
We recruit less than 1% of all cleaning applicants. Put your feet up and relax. Your home's in safe hands.

1000s of happy clients
Join the thousands of happy clients we've serviced over the years. We rely on word of mouth to help us grow so our job is to do a great job and let you spread the word.

Our guarantee
We take quality extremely seriously. If you're anything less than delighted with your service, we'll offer you a free clean next time, no questions asked.

Saving you time
Leave the cleaning to us and enjoy your free time relaxing with your loved ones.
50 Point cleaning Checklist
Our checklist ensures every room in your Canary Wharf home is consistently cleaned to the highest standards. You can also add extra services such as ironing, depending on your needs.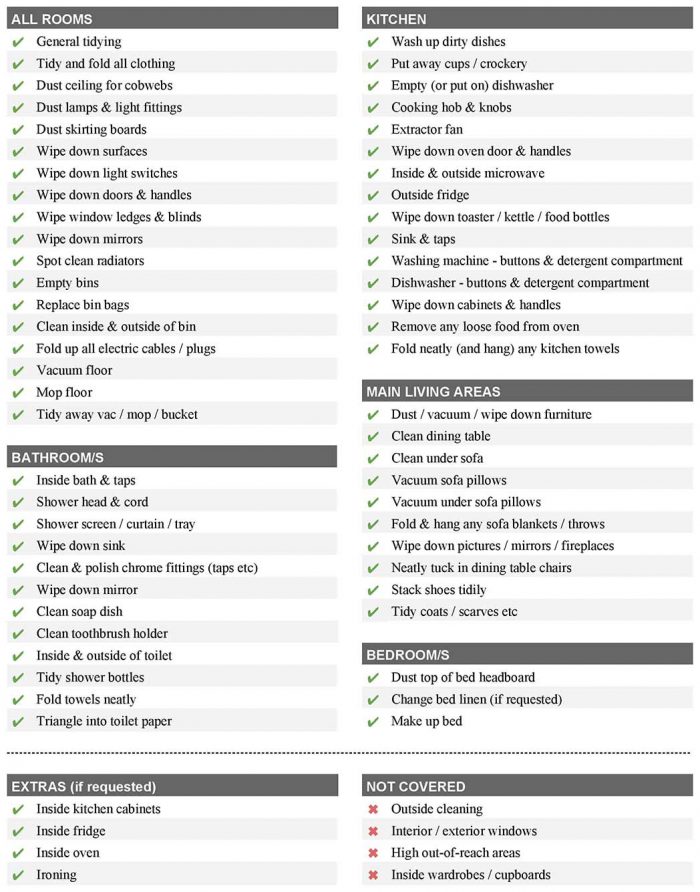 Cleaning in Canary Wharf E14
CLEANING UP IN CANARY WHARF
In addition to the City of London, Canary Wharf is one of the UK's two largest business districts and now large shopping district. In the 1800s Canary Wharf saw more marine traffic than almost any other dock, port or harbour in the entire world. Being a centre of trade, commerce and mercantile development – Canary Wharf sees a huge amount of foot traffic. With so many people coming and going it's unsurprising that Canary Wharf can quickly become overrun with grime and industrial muck. At Neat Services, we hold many client relationships in Canary Wharf. We can tell you that Canary Wharf is one of our busiest locations in terms of generating business and cleaning up London!
PREMIUM COMMERCIAL CLEANING FOR CANARY WHARF
We do offer residential cleaning from within Canary Wharf, however it should be obvious that our main focus here is commercial. Although our cleaning services are equally effective in residential homes; Canary Wharf is primarily a centre of business and so commercial properties tend to command the bulk of our focus. If you're looking for regular cleaners to keep your offices wonderfully clean, then Neat Services is here to help. Less than 1% of those who apply are able to meet our strict standards and become official Neat Services cleaners. If you want only the best cleaners with the highest levels of attention to detail and pure unadulterated determination, our services are for you.
ONE-OFF & REGULAR CLEANING SERVICES
One off cleaning services are available, however; in a centre of business like Canary Wharf it's more likely that you want responsive, regularly scheduled cleaning services. When managing the budget of your company, department or office it's obvious that scheduled cleaning services work out to be more cost-efficient in the end. If you're a homeowner in one of Canary Wharf's residential areas, then you may be more open to a one-off cleaning service. If you have a busy life this may be a requirement, we're willing and able to accommodate this. Please check out our cleaning checklist for more details.
DEEP CLEANING SERVICES
Offices can fall prey to all manner of dirty disasters which require front-line levels of care and cleaning expertise. We're no strangers to the stresses that Canary Wharf's status and environment can place upon an unsuspecting office. If you need a thorough deep-cleansing of your office or work-space environment, then Neat Services is the company to sort it all out in minimal time to a high standard. No hassle, no double standards – just premier cleaning services which aim to please.
DOMESTIC CLEANING & OFFICE CLEANING
As mentioned we offer both domestic (residential) and commercial cleaning services. Being in Canary Wharf it's more likely that you're searching for the latter. Contact us with confidence!
AREAS COVERED IN CANARY WHARF –
Blackwall, Canary Wharf, Cubitt Town, Isle of Dogs, Leamouth, Limehouse, Millwall, Poplar, South Bromley
POSTCODES COVERED IN CANARY WHARF –
E14
Five Star Rated domestic cleaners
Great service and better than any other cleaner or cleaning service I've used. My home ends up looking more like a 5-star hotel than a clean flat.
O Finch, Canary Wharf
Weekly client since May 2016
Gabi has been keeping our home lovely for nearly two years now and we don't know what we'd do without her! She's a gem.
F Gibson, Limehouse
Fortnightly client since Jan 2017
Call 02036378307 to get a quote or fill in the form below.