Book A Hackney Cleaner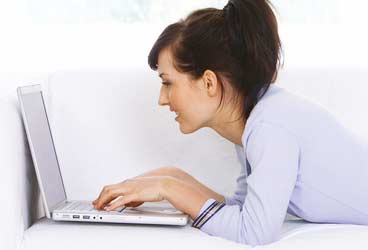 Book Online Or Call Us
We have cleaners working 6 days a week in Hackney. Book a one-off or regular service. No contracts!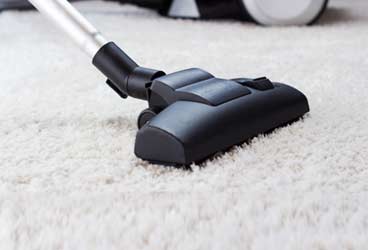 Leave it to the experts
Less than 1% of all cleaners are accepted onto our platform. They're the best of the best!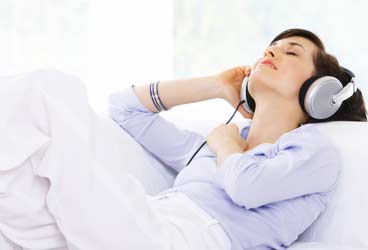 Sit Back & Relax
Enjoy your beautifully clean Hackney home.
Your Hackney Home Is Safe In Our Hands

No more cash payment hassle
We make things easy with simple online payment. Enter your card details on booking and you're charged the day after service.

6 days a week cleaning
Our Hackney cleaners clean 6 days a week Monday to Saturday 8am to 6pm.

Enjoy your free time
Think of how many hours you'll save not cleaning. Leave it to the experts and enjoy the end result.

The top 1%
We take on less than 1% of all Hackney cleaners, so rest assured your cleaner is one of the very best.

Premium service
Our business is built on word-of-mouth so our job is to find you the very best cleaners and then letting you spread the word.

We're prompt & on-time
To join our platform, cleaners have to go through multiple recruitment stages with a particular emphasis on being on time. You won't be kept waiting around with us.
What's covered in your clean
We offer a standard and comprehensive cleaning package for your Hackney home. Cleaning extras can also be added if required.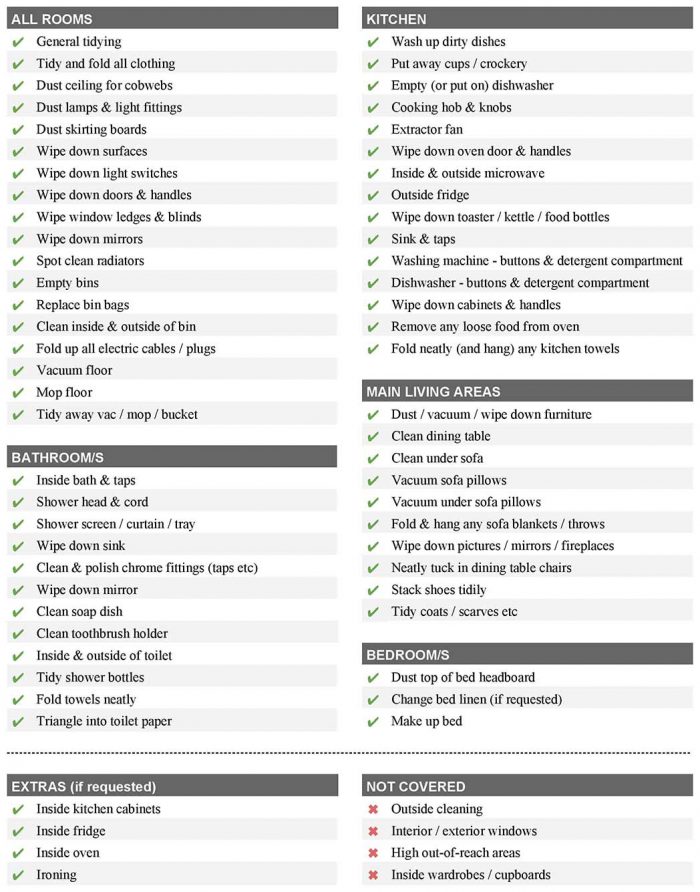 OUR CLEANING SERVICES IN HACKNEY
CLEANING IN VIBRANT & ARTISTIC HACKNEY It's well known that the East End of London is a paradise for alternative street artists. Whilst Hackney is home to many works of art which should not be washed away, there are more than a few places which could do with a good scrub! We're well acquainted with many of Hackney's quirky cafés, back-street boutiques and inspiring residents. Whether your needs are commercial or domestic, you couldn't do better than a Neat Services cleaner. CLEANING & HOUSEKEEPING IN HACKNEY Many apply to become a Neat Services cleaner, but very few earn the title. We can tell all of our customers and clients with confidence that fewer than 1% of all applicants succeed in meeting our demanding standards. This means that you'll be working with only the very best cleaners which London has to offer. Even though this is extremely unlikely, we back all of our cleaners with a £2-million insurance scheme which is sure to provide perfect peace of mind. Our cleaners are also incredibly easy to communicate with since they're all fluent English speakers. We're proud of our 90%+ average client rating. DEEP CLEANING SERVICES We all have busy lives. As we become invested in hobbies, work and relationships the mess can pile up around us until all of a sudden – there's a mountain to clear. If this sounds at all familiar you may be in need of a Neat Services deep-cleaning service. Hiring top talent from only the 'cream of the industry' talent pools, our cleaners have a fastidious nature and really aim to please. To be a Neat Services cleaner, a mountain of cleaning is a new peak to ascend, a new challenge to be met head on. If there's a large amount of cleaning which needs doing at your property, you want to be sure that no mistakes are made. With a higher volume of work, human error tends to creep in and that could cause you problems in the long run. Hire a Neat Services cleaner and give yourself the peace of mind that you deserve. DOMESTIC & OFFICE CLEANING IN HACKNEY Our cleaners are more than capable of taking on any challenge the home or office can throw at them. Highly adaptable, our staff are equally happy in either a workspace or domestic environment. Whether you're a Hackney resident or a commercial budget-manager, contact Neat Services with confidence today. AREAS COVERED IN HACKNEY – Aldgate, Bethnal Green, Bishopsgate, Bow, Brick Lane, Cambridge Heath, Dalston, Globe Town, Hackney Central, Hackney Marshes, Hackney Wick, Haggerston, Homerton, Leyton, Leytonstone, London Fields, Lower Clapton, Maryland, Mile End, Shoreditch, South Hackney, Stepney, Stoke Newington, Stratford, Temple Mills, Upper Clapton, Victoria Park, Wapping, West Ham, Whitechapel POSTCODES COVERED IN HACKNEY -EC1, EC2, E1, E2, E5, E8, E9, E10, N1, N4, N14, N16
Hackney Client Reviews
Been looking for a good cleaner a long time since coming to London. Neat are professional, polite and Gabriela is always very diligent and on time.
A Finch
Weekly client since Jan 2017
We've been so delighted by how efficient and helpful Neat have been, and Alison has been amazing. It's such a joy to return to a beautifully clean, tidy and sparkling flat.
D Maria
Weekly client since Feb 2016